Beat the summer heat in Texas by paddling down a calm, quiet river or on a refreshing lake. Texas has 15 major rivers, 3,700 named streams, and over a hundred reservoir lakes across the state for the kayaking enthusiasts. Combine your favorite sport with quiet, breathtaking scenery and get close to nature kayaking in Texas.
1. North Texas, Brazos River
For quiet, scenic kayaking minus the rushing rapids, consider the Brazos River in North Texas. There are several favorable locations for launching and takeout, but for the best paddling, go directly below Possum Kingdom Lake and Lake Granbury in Palo Pinto County. From the Possum Kingdom to Highway 4, the river runs for 19 miles.
2.West Texas, Devils River
For a wilder ride and a rugged, remote experience head for the Devils River in West Texas. This bright, green river runs through a rocky, dessert-like landscape. It is known as one of the cleanest rivers in the state. The characteristics of Devils River changes from flat water stretches to deep pools to turbulent rapids known by paddlers as class III rapids.
This river is for the tough and experienced, so your research. To get there go north on State Highway 277 from Del Rio for 45 miles. Turn Dolan Creek Road and travel 18.6 miles to the State Natural Area border.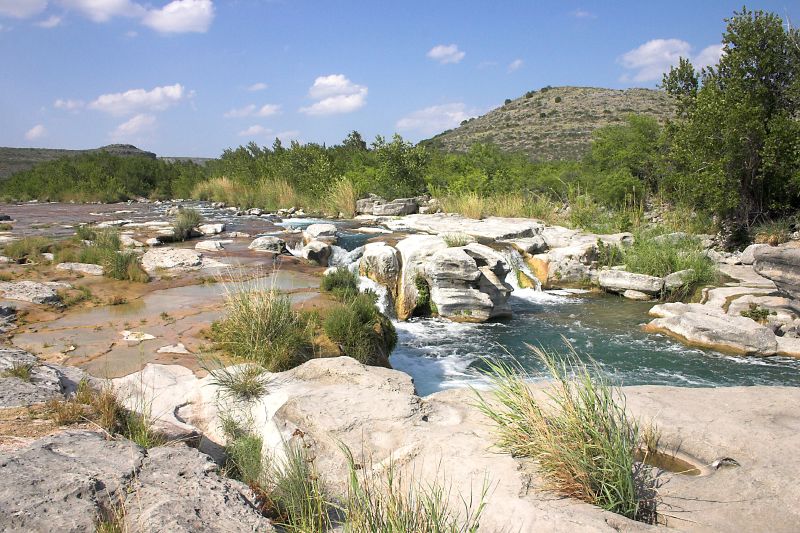 3.Central Texas, Lady Bird Lake
For the best in urban kayaking, head to Lady Bird Lake in downtown Austin. The LBL is a product of damning up the Colorado River east of Austin. The result is a beautiful in-city playground. Kayakers will find a variety of launch spots with no motor boats.
Paddle west of Loop 1 for solitude among lush green hills. East of IH-35 is where the great fishing is. In between enjoy the cityscapes of Austin. Kayak rentals are available making LBL a perfect place for an introduction to kayaking. To get to LBL: In Austin, head east on E 5th Street toward Brazos Street. Turn onto N Interstate 35 Frontage Road. Turn left onto Holly Street.
4. East Texas, Caddo Lake
East Texas is where you will find the swamplands with cypress trees, mossy beards, lily pads, and a maze of bayous and sloughs. You will also find the only natural lake in Texas on the Texas-Louisiana border. It is a relatively shallow lake and covers roughly 26,000 acres.
You will want to try your hand at Kayak fishing on this scenic lake. It is the home of over 70 species of fish. Paddle the waterways and rent a cabin. Caddo Lake is located on East Grand Avenue in Marshall, Texas.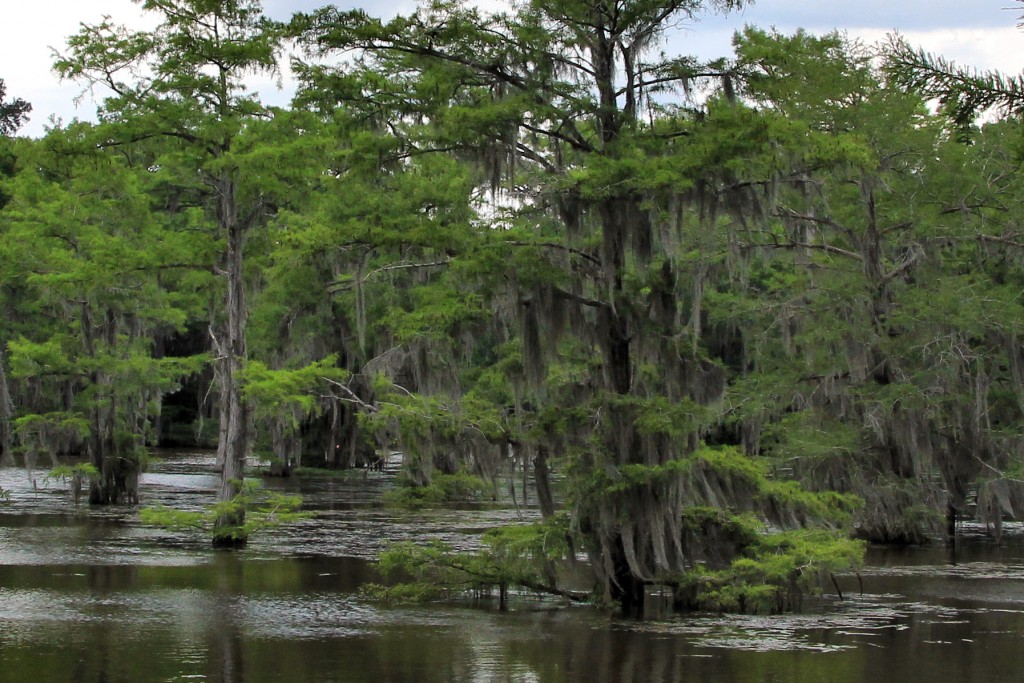 5. South Texas, Lighthouse Lakes
The Lighthouse Lakes are made up of tidal channels and coastal flats. One of the Gulf Coast's most popular kayak fishing destinations, the lakes are also the first designated Texas Paddling Trail. Four marked loops ranging from 1.25 miles to 6.8 miles make up the trail. The civil war lighthouse the lakes are named after still stands today.
From Port Aransas take the Aransas Pass-Port Aransas ferry to TX 361 N, then turn right onto Harbor Island Road.